Your Exclusive Access to Napa Valley
Cultured Vine, White Glove Concierge Service for Luxury Minded Traveler, Announces Top Picks for Visiting Napa Valley Now
Why should travelers visit Napa Valley in the winter? With little traffic and less crowds, it is a peaceful time to sip and savor world-renowned wine while absorbing stunning views of vineyard rows filled with mustard plants creating an endless sea of golden yellow surrounded by green rolling hills.

Cultured Vine, a white glove service that curates unique, high-end Napa Valley experiences for the luxury-minded traveler, has selected its picks of the most custom tailored, luxurious activities for the winter season. What's more, Cultured Vine is announcing its top selections for 2019.

"Few realize Napa Valley is a year-round destination offering incredible wine, scenic vineyards and historic wineries, elevated food experiences, spectacular hotels and more," said Angela Duerr, Founder of Cultured Vine. "Cultured Vine's team of local experts can customize any itinerary and create personalized, upscale all-inclusive packages for an unforgettable Napa experience."
Here are Cultured Vine's Picks for this Year:
How to warm up in Napa in winter
With slightly cooler temperatures, it is an ideal time to sit near a fire pit with a glass of Cabernet Sauvignon. Head to Covert Estate for a tasting of the winery's luxurious Empreinte Cabernet, only available in 125 cases, or enjoy Aloft Cabernet and Dark Matter, both extremely limited-edition wines coveted by collectors.

Before heading off to taste and explore for the day, warm up with an indulgent spa treatment. Napa newcomer Las Alcobas Hotel in St. Helena is home to high-end Atrio Spa which incorporates scents of Napa, like rosemary, lavender and chamomile, into its treatments.

To experience the above, Cultured Vine offers a "Relax & Connect Package," that includes spa treatments, a luncheon at a private winery estate and dinner at fine dining restaurants. Price is based on an initial conversation with a Cultured Vine specialist.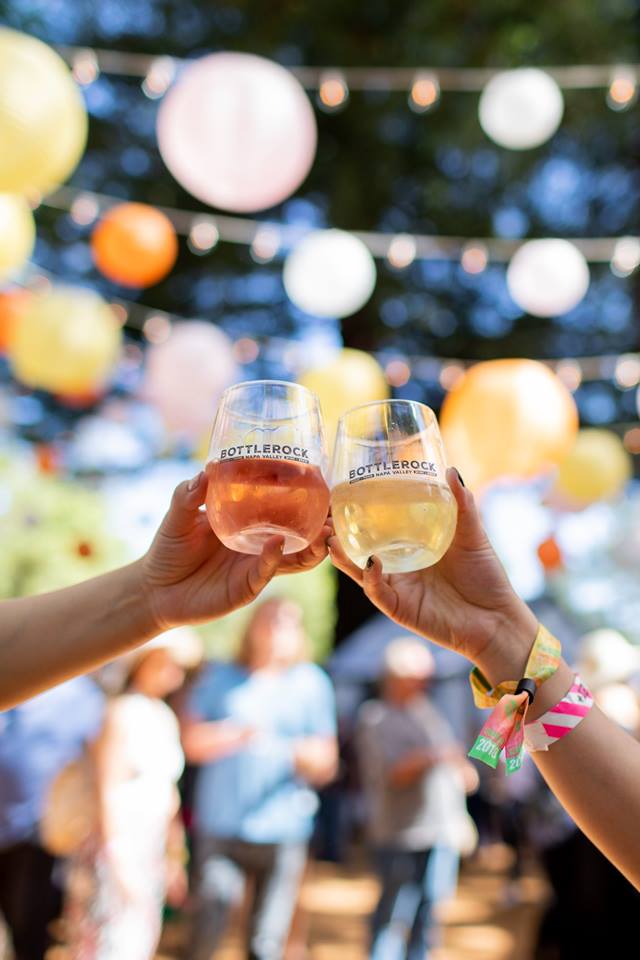 After a quiet winter season, Napa begins to liven up. The vines are budding, marking the start of the next seasonal wine vintage. Two coveted events include:

Bottle Rock Music Festival: A three-day festival over Memorial Day weekend featuring the best regional food and wine. For an elevated experience, VIP and platinum passes offer access to secluded areas not open to the masses.

Auction Napa Valley: The largest and most celebrated charity wine auction in the US is an ideal place to bid on one-of-a-kind Napa Valley wine and experiences, starting May 30. All proceeds go to local charities.
This is the best season to watch Napa Valley's grapes gracefully begin to ripen over a glass of rosé. Cultured Vine suggests sipping on Provincial style, specifically Promise Wine rosé, "the joy".
For garden lovers, Thomas Keller's The French Laundry, boasts some of the most beautiful grounds in the valley.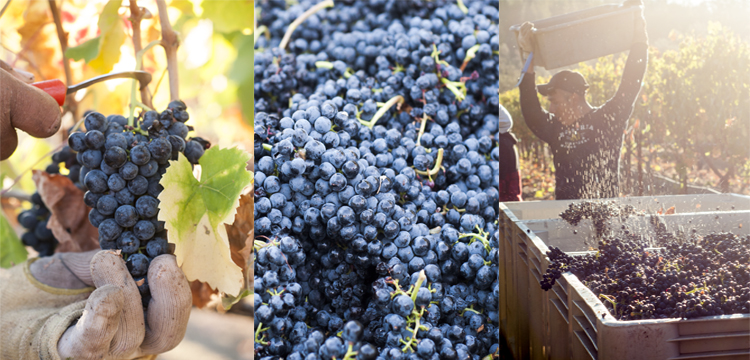 Fall Harvest in Napa Valley
Autumn is a magical time in Napa Valley with the smell of crush in the air. Those who want to get in on the excitement of harvest can join one of the many private harvest parties or have Cultured Vine create a personalized one. A must-have for a fall gathering is Dakota Shy's Social Currency, a luxurious Cabernet Sauvignon. A wine only available in magnum size, it's the one to get social with and share with friends. The season also hosts one of the region's top events:
The Music Festival for Brain Health at Staglin Family Winery: Harlan, Scarecrow, Screaming Eagle are just a sampling of the incredible wine poured during this intimate concert which has featured A-list musicians. Held in mid-September, this year marks the 25th festival, a perfect time to let Cultured Vine secure tickets and curate a full schedule of Napa wine tastings and activities.
Established in 2014, Cultured Vine is the leading Napa and Sonoma Valley concierge service, offering white glove treatment and entrée to wine and food experiences that no one to date can duplicate. Connected to more than 50 top Napa and Sonoma wineries and holding deep relationships with coveted owners and winemakers, Cultured Vine creates customized wine and travel experiences for national and global clients who desire a trip to match their palette and interests.

What sets Cultured Vine apart from competitors is the company's ability to offer clients access to the most exclusive and tailored experiences in Napa Valley. As a full-service company, Cultured Vine handles everything from winery visit coordination, bookings for luxury transportation to your desired hotel, restaurant, and arrange fabulous visits. For more information, go to CulturedVine.com